Treatment of anal fistula with plug - Cook® Surgisis® Biodesign ТМ Anal Fistula Plug
See also the Fistula plug procedure videoSee also the Fistula plug procedure videoSee also the Fistula plug procedure videoSee also the Fistula plug procedure videoSee also the Fistula plug procedure video
Placement of the plug for treatment of anal fistulas with Cook® Surgisis® Biodesign ТМ Anal Fistula Plug is the innovative method

of surgical treatment of chronic paraproctitis (anal fistula).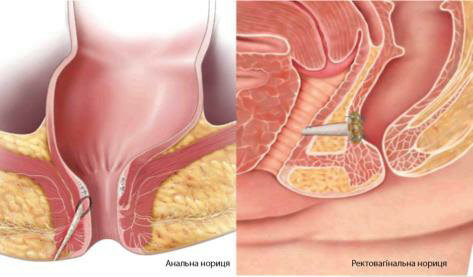 With the help of Fistula Plug it is possible to treat difficult anal fistulas without causing muscle damage, i.e. without the risk of anal sphincter function damaging. With Fistula Plug you can help your patients with chronic paraproctitis quickly return to normal life free from pain and embarrassment with fully restored quality of life. The revolutionary technology Surgisis® Biodesign™ consists in usage of biomaterial and provides total healing of the fistula in natural way. As it had been proved by multiple researches that usage of Surgisis® Biodesign™ technology for treatment of chronic paraproctitis showed better clinical result and resistance to rejection or recurrence compared to other treatment options.
Fistula Plug is a bioprosthetic scaffold resistant to any infections, that communicates with a patient's body, signaling the body to close the fistula with the healthy vascularized tissue. That results into fistula track to heal by itself and patients feel quick relief of the disorder. Closing of the internal fistula track by the plug is at the moment the most effective treatment option of anorectal fistulas (chronic paraproctitis).
Procedure steps



Liquidation of the internal primary fistula opening.

Debridement of the fistula track.
Introducing the ligature connected to the end of the plug.
Placement of the plug into the fistula track.
Fitting the plug to the shape of the fistula track.
Fixation of the plug in the fistula track.
Benefits of chronic paraproctitis treatment using Cook® Surgisis® BiodesignТМ Anal Fistula Plug:
Keeps sphincter intact to minimize post-

op complications.

Convenient cone shape fits most fistula sizes.
Biomaterial of the plug provides added durability for suturing Is suturable for better staying power.
Specially designed button facilitates suturing and closes the primary fistula opening to stop infection.
Reduce of the post-

op discomfort for the patient with chronic paraproctitis.
This innovative method is applied throughout Europe during last two years. In 2009 the first case of anal fistula treatment with
the help of the Cook® Surgisis® BiodesignТМ Anal Fistula Plug in Ukraine was performed at our hospital.
See also the Fistula plug procedure video
Ask question for specialist