​Передача «Справжні лікарі». Метеоризм
Передача «Справжні лікарі». Проктолог Пироговский В.Ю. в сюжете о проблеме метеоризма.
News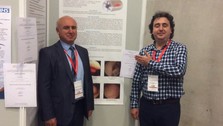 24 September
XII European Society of Coloproctology meeting in Berlin (ESCP2017)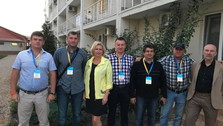 23 September
September 21-22, 2017 head of the endoscopy department Sergiy Plemyannik...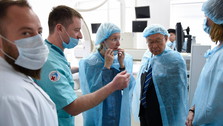 10 June
On June 7, 2017, Minister of Health Ulyana Suprun and...