News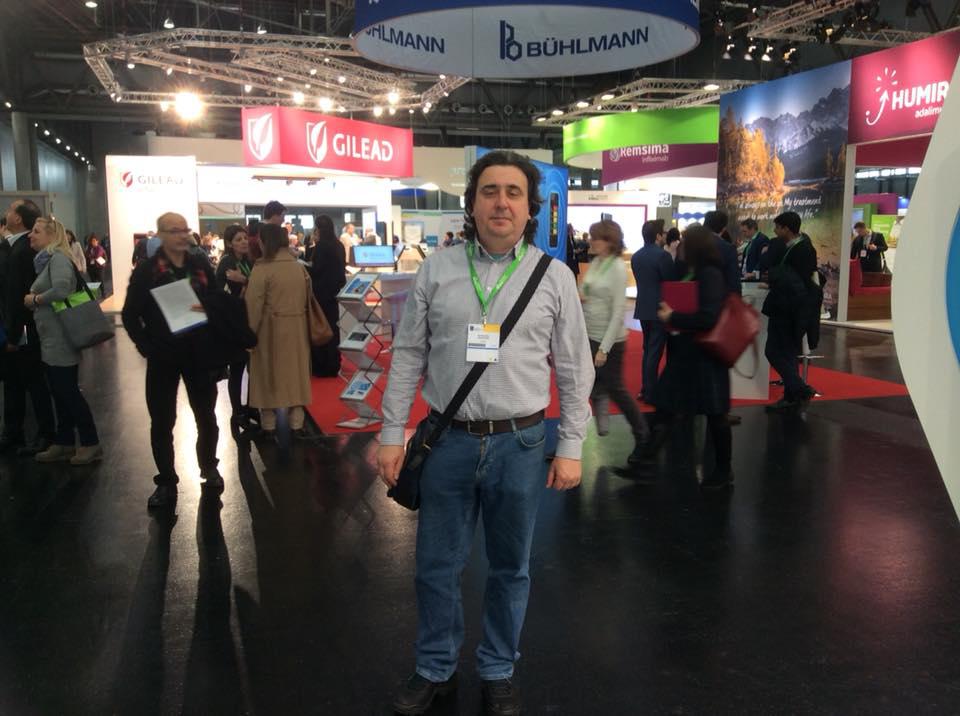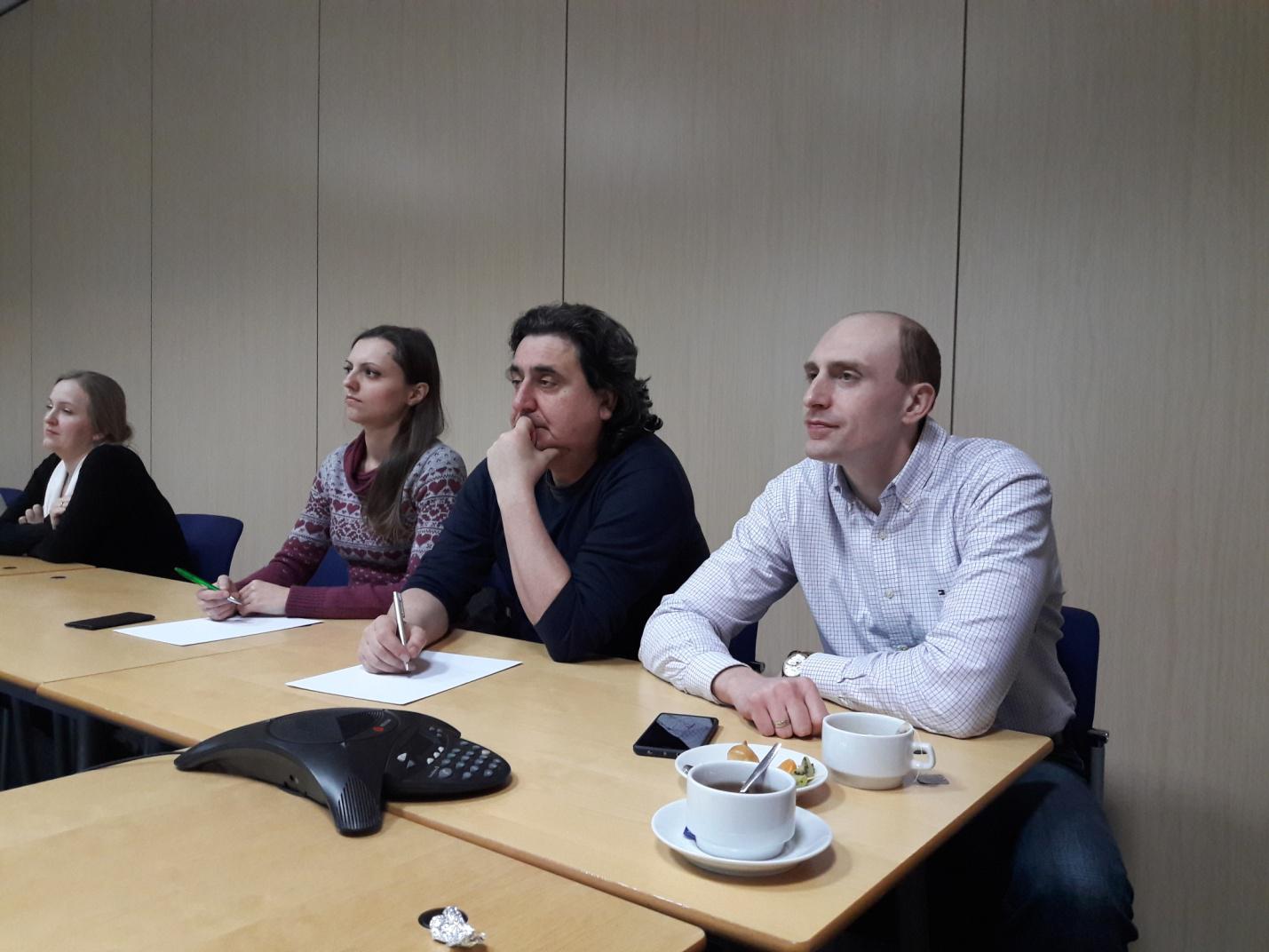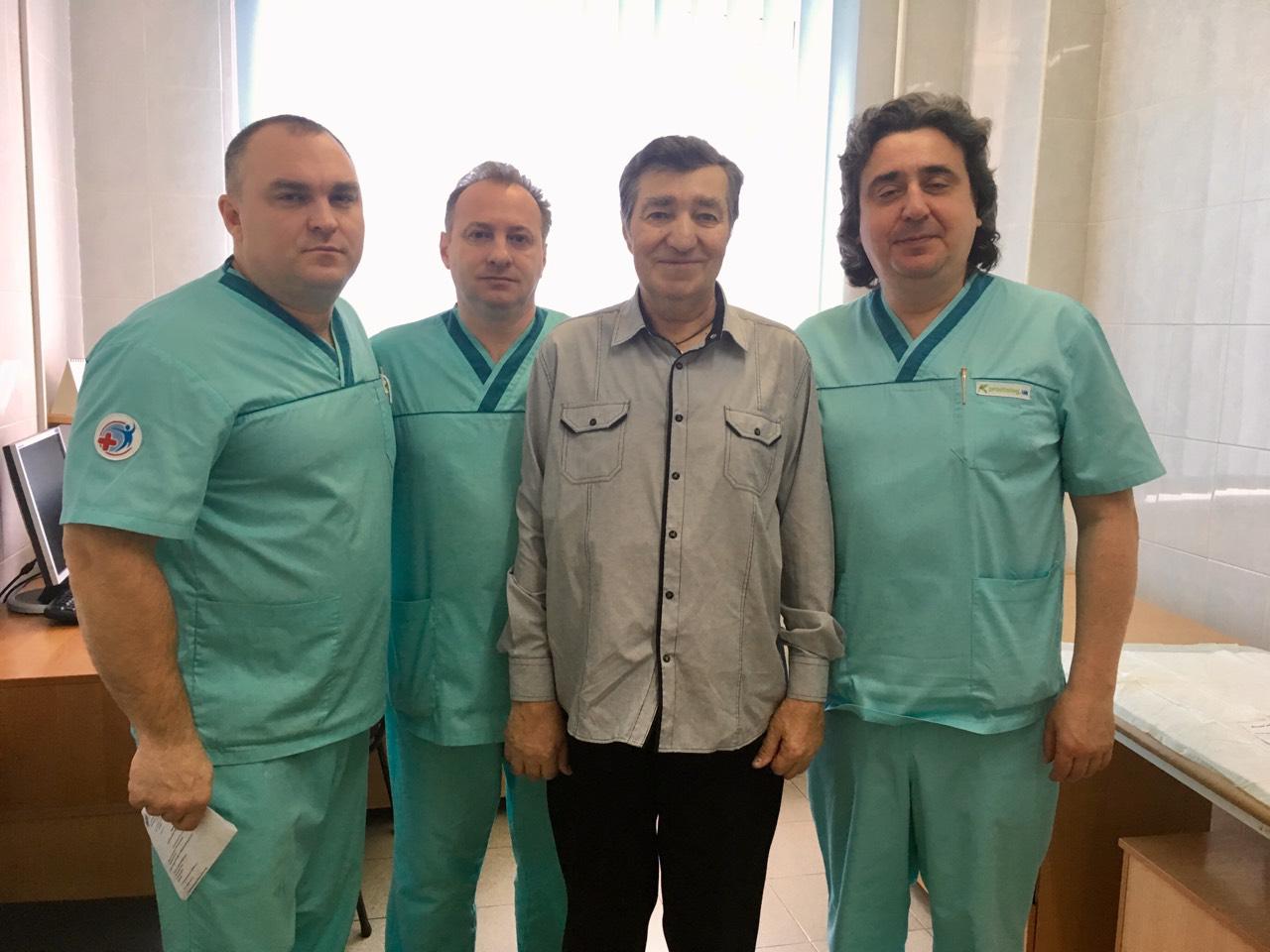 February 28, 2018
In December, 2017, in the Department of Proctology of the KOKB, cardiovascular training in the preoperative period for a patient with rectal disease was performed for the first time.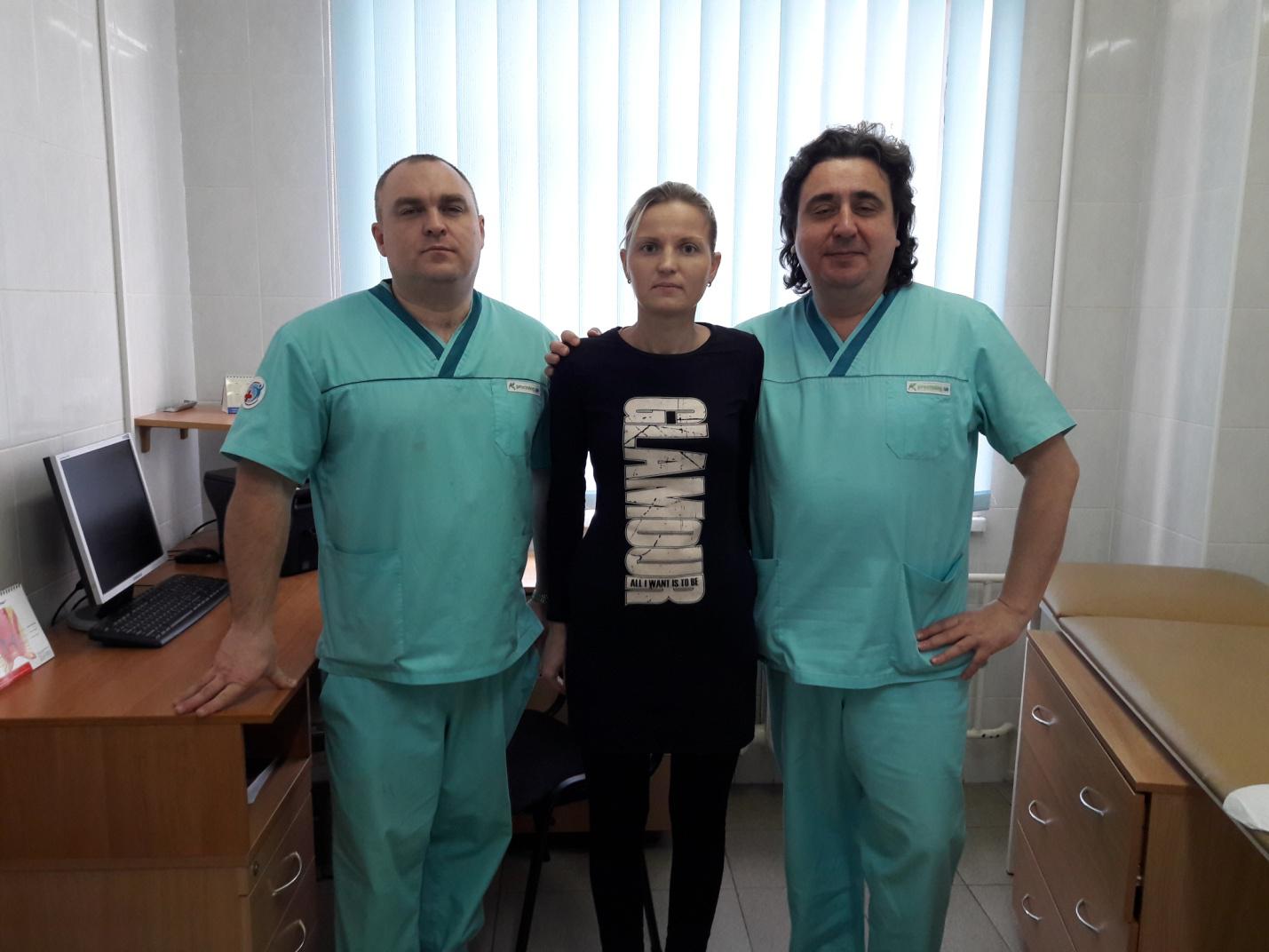 February 28, 2018
In December 2017, for the first time, total coloproctectomy was performed, the formation of J-like orocutaneo-apatastin anastomosis with the formation of a protective double-barreled Ileostomy in a patient.
February 1, 2018
Впервые в Украине на базе Киевской областной клинической больницы, начато активное внедрение новой методики диагностики гастроэзофагеальной рефлюксной болезни (ГЭРБ)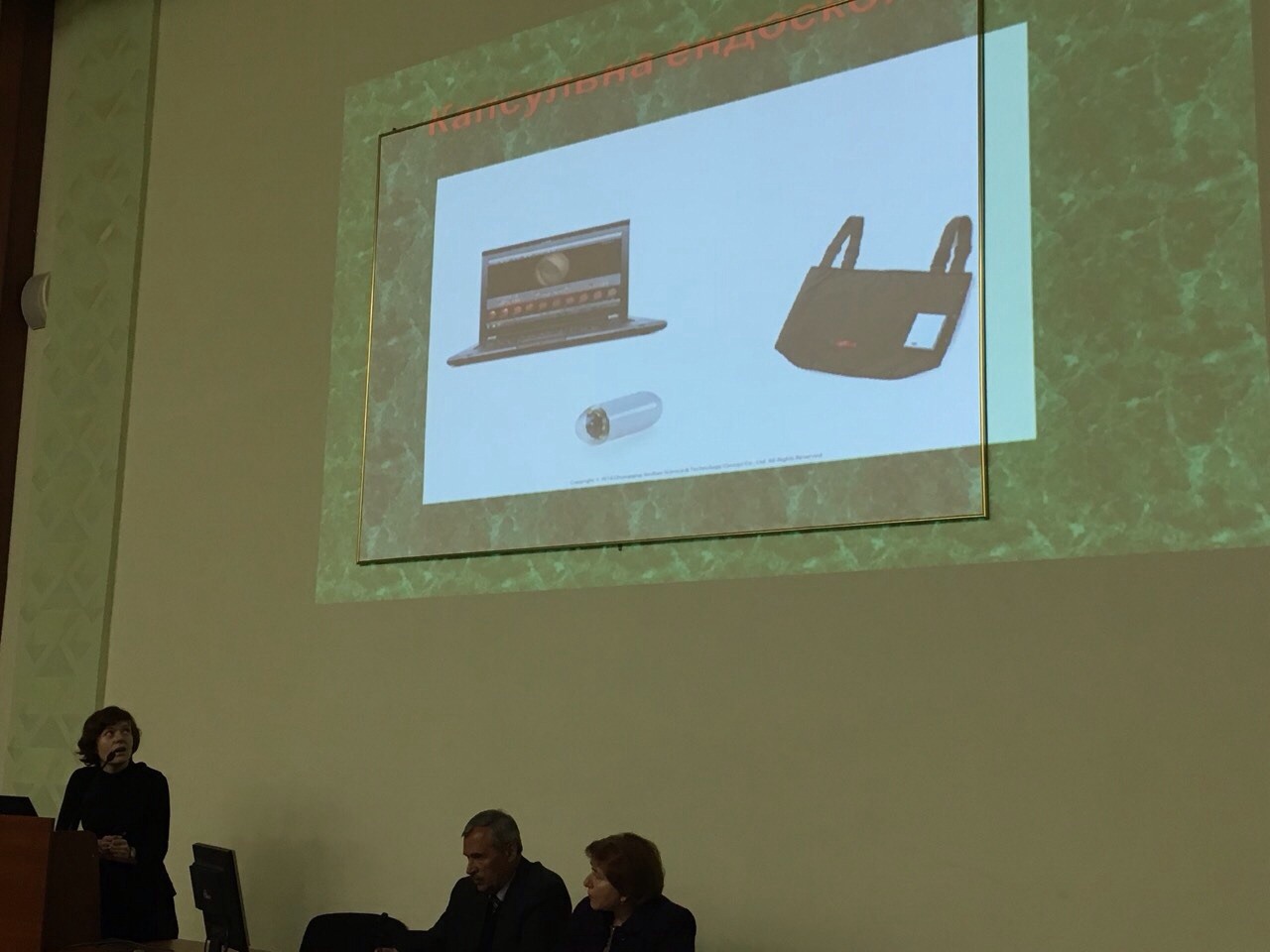 November 17, 2017
Participation of employees of the proctology department in the scientific-practical conference with international participation "Actual questions of abdominal surgery 95 years of the Department of Surgery and Proctology"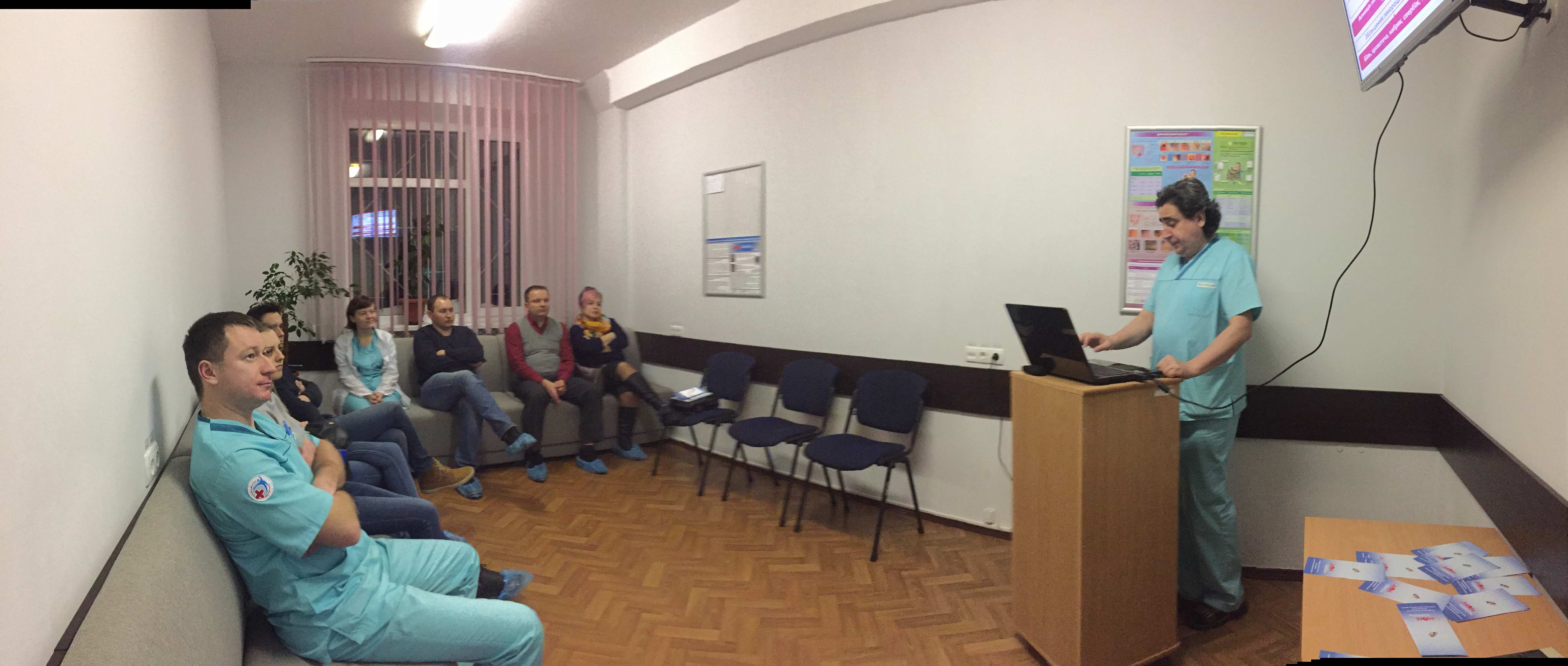 November 11, 2017
A master class on diagnosis and modern methods of hemorrhoid treatment for surgeons and proctologists of polyclinics in Kiev was held, which was held in the endoscopic department of the Kyiv Regional Clinical Hospital.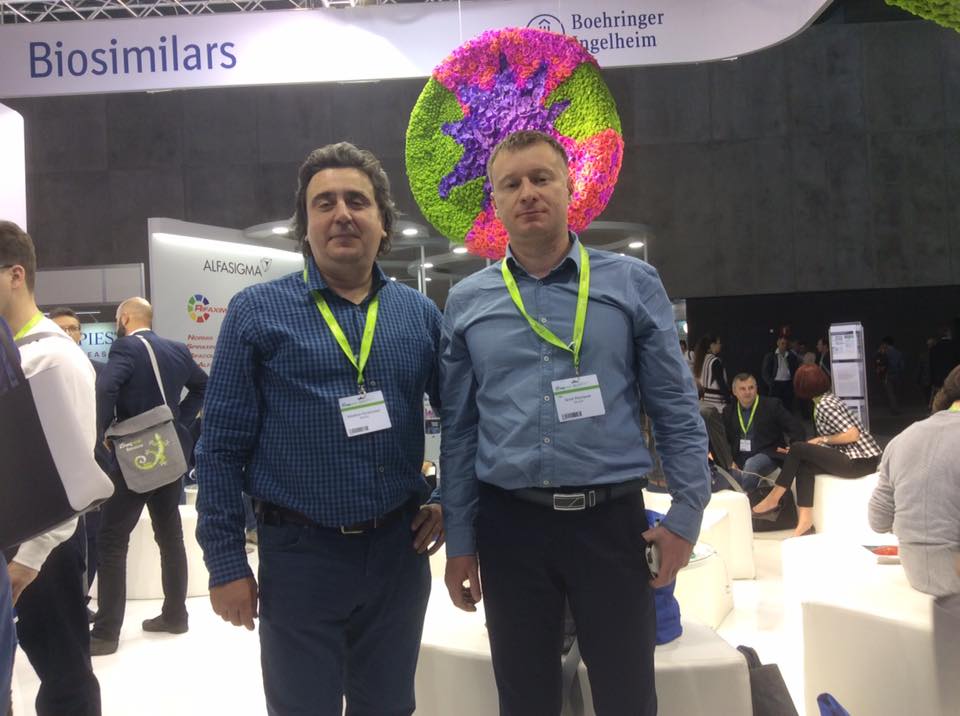 November 3, 2017
October 28 to November 1 2017 in Barcelona, Spain, the XXV Jubilee European Gastroenterological Week took place. Employees of the endoscopy and proctology department participated in this large-scale scientific event.