XXV Jubilee European Gastroenterological Week
November 3, 2017
October 28 to November 1 2017 in Barcelona, Spain, the XXV Jubilee European Gastroenterological Week took place. Employees of the endoscopy and proctology department participated in this large-scale scientific event.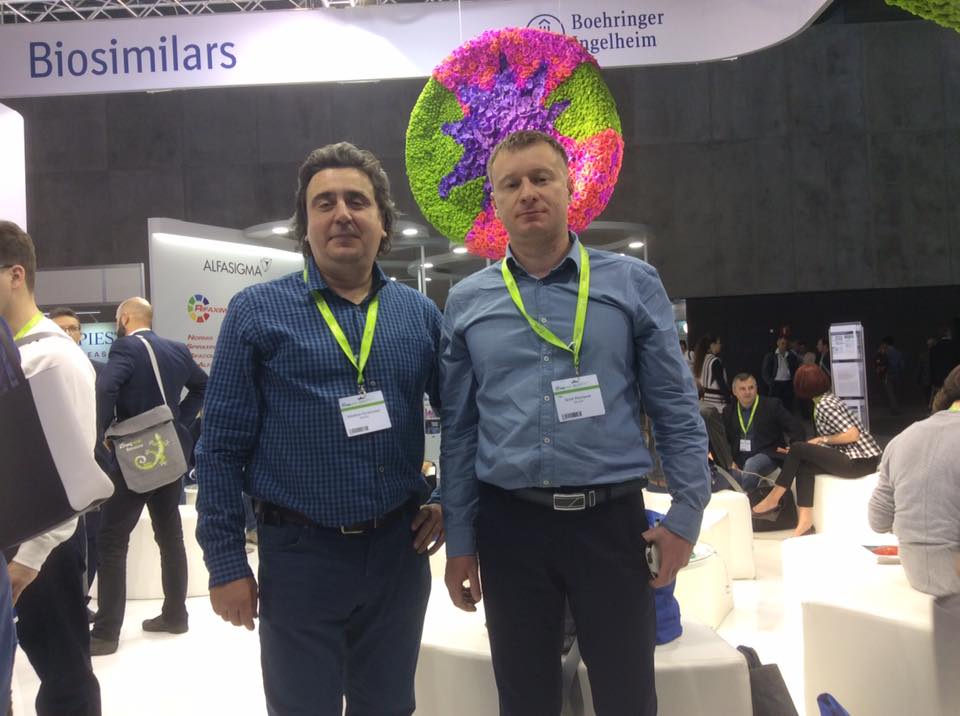 Within the framework of the scientific section, the main topic of this year was current trends and perspectives in the screening of colorectal cancer. In particular, the need to start screening from the age of 45 was emphasized, this aspect was paid attention in a number of studies presented. Another interesting topic was the bacterial eradication of the stomach and its association with cancer, according to some reporters, adequate eradication can reduce the risk of stomach cancer to 22%. The role of artificial intelligence in the early detection of onco pathology of the digestive tract was also actively discussed.
As always, the exhibition of medical equipment was impressive. Special attention was paid to Impedance-PH monitoring system of OMOM with compact and light design, 14 variants of catheters that differ in length and functionality, high precision electrodes with fast response to PH changes, and calibration process time, which takes only 2 minutes. In addition, a wireless version of the pH meter was also presented. A new platform for capsular endoscopy - the OMOM-2 system - has to be noted, which, thanks to the new capsule and recording device parameters, has become even more comfortable for the physician and patient and can now be used by children. And, of course, quality of the image went out to a new level.
In general, the Week program was intense, fruitful, interesting, constructive, it would contribute to further progress in diagnosis and treatment for the benefit of doctors and patients.
Read also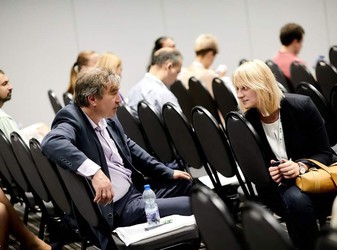 May 10, 2018