News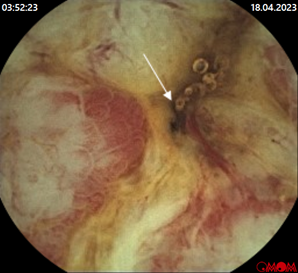 May 10, 2023
A patient with recurrent abdominal pain that had been bothering him for 5 years came for examination of the small intestine by video capsule endoscopy.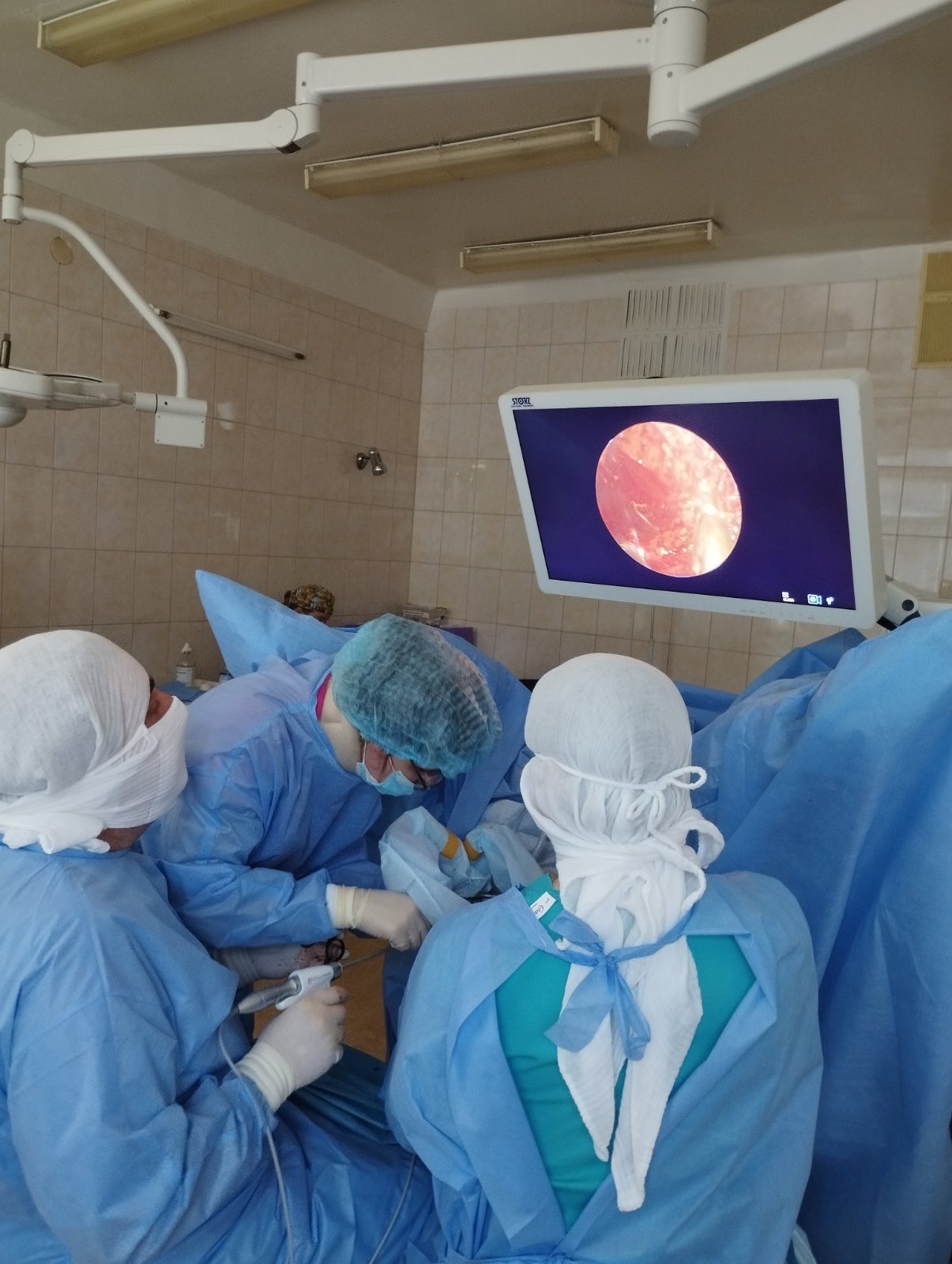 April 11, 2023
The proctoscope, using stereoscopic optics, provides good visibility and a sufficient degree of freedom for manipulating special surgical instruments in the intestinal lumen.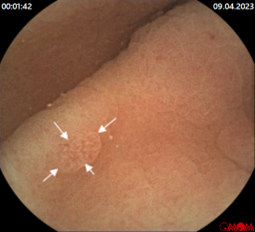 April 11, 2023
On 09.04.23, Dr Milianovska A.O. performed video capsule endoscopy on a patient born in 1993, who was referred for further examination by the attending physician from another region.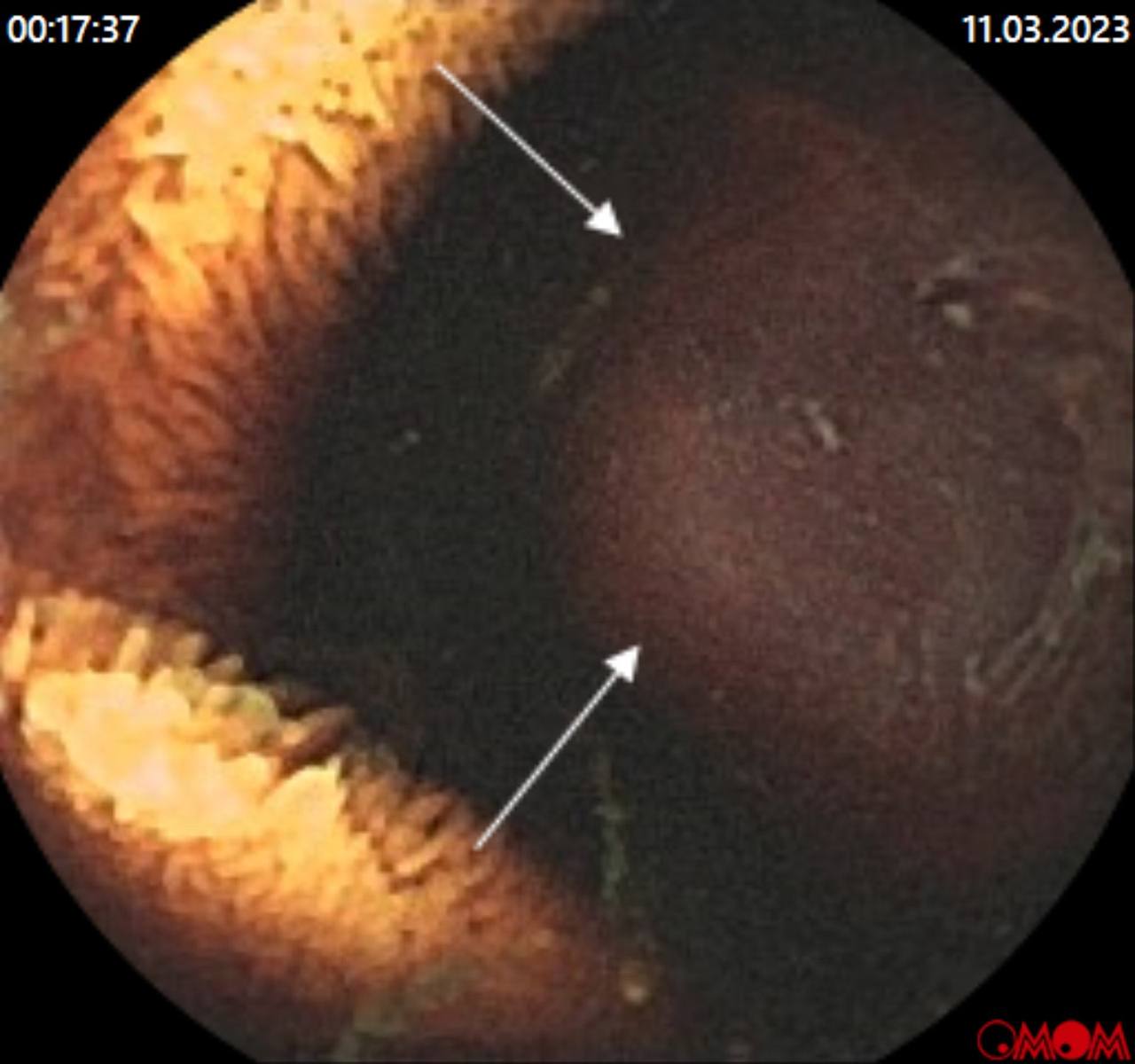 April 7, 2023
Our news is dedicated to the cooperation of 3 hospitals for the sake of saving one patient who was hospitalized in the 8th hospital with gastrointestinal bleeding in a very serious condition.
February 24, 2023
Today they were honored to visit the Kyiv City Clinical Hospital №8. Doctor Surgeon proctologist, endoscopist, Khm. Meduk (Phd) Introduced a presentation on video capsular endoscopy in the diagnosis of gastrointestinal diseases.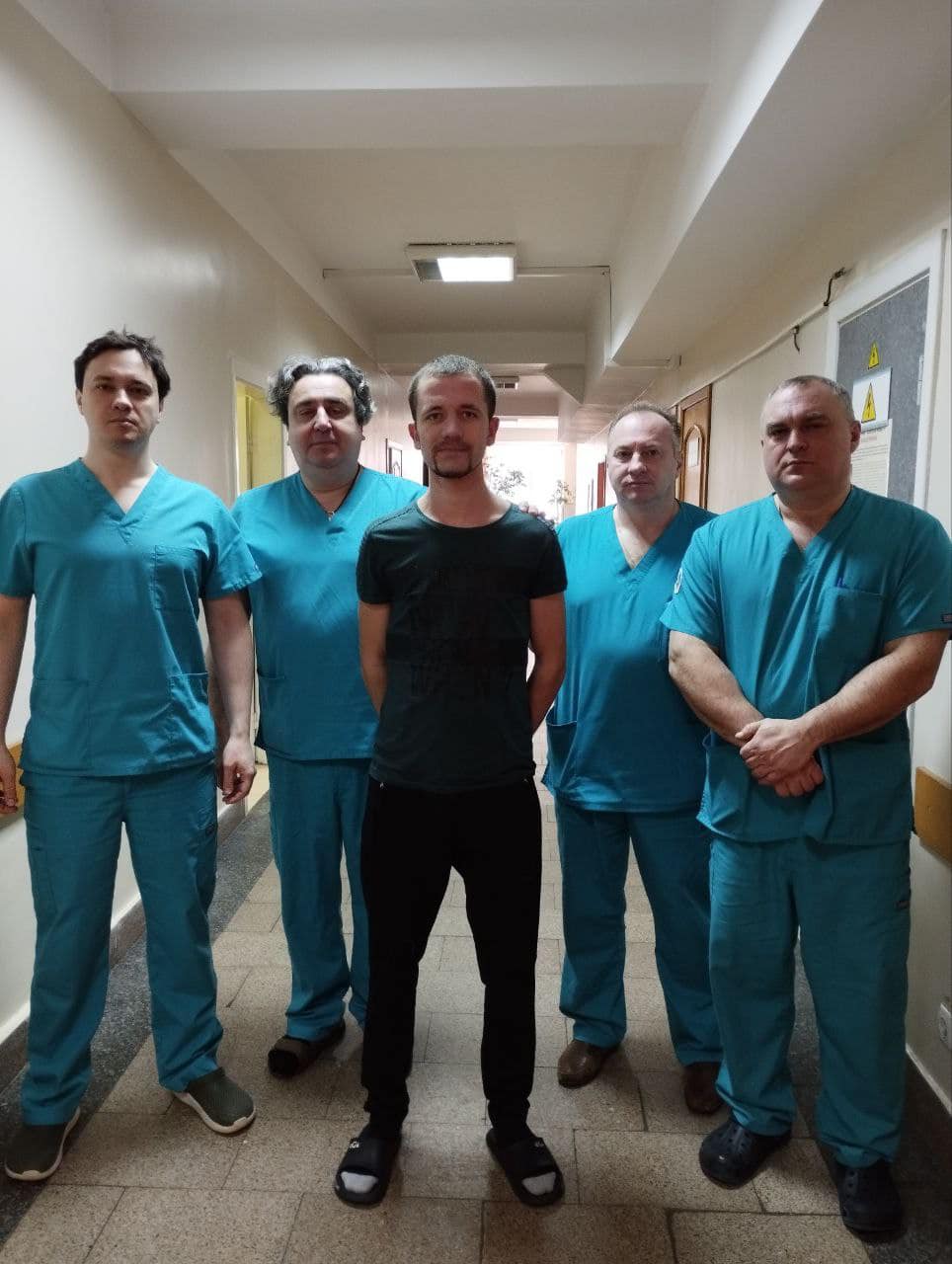 February 20, 2023
On September 15, 2022, the doctors of our department performed a colprocectomy with preservation of the anal canal and the formation of a small intestinal reservoir-anal anastomosis on patient V.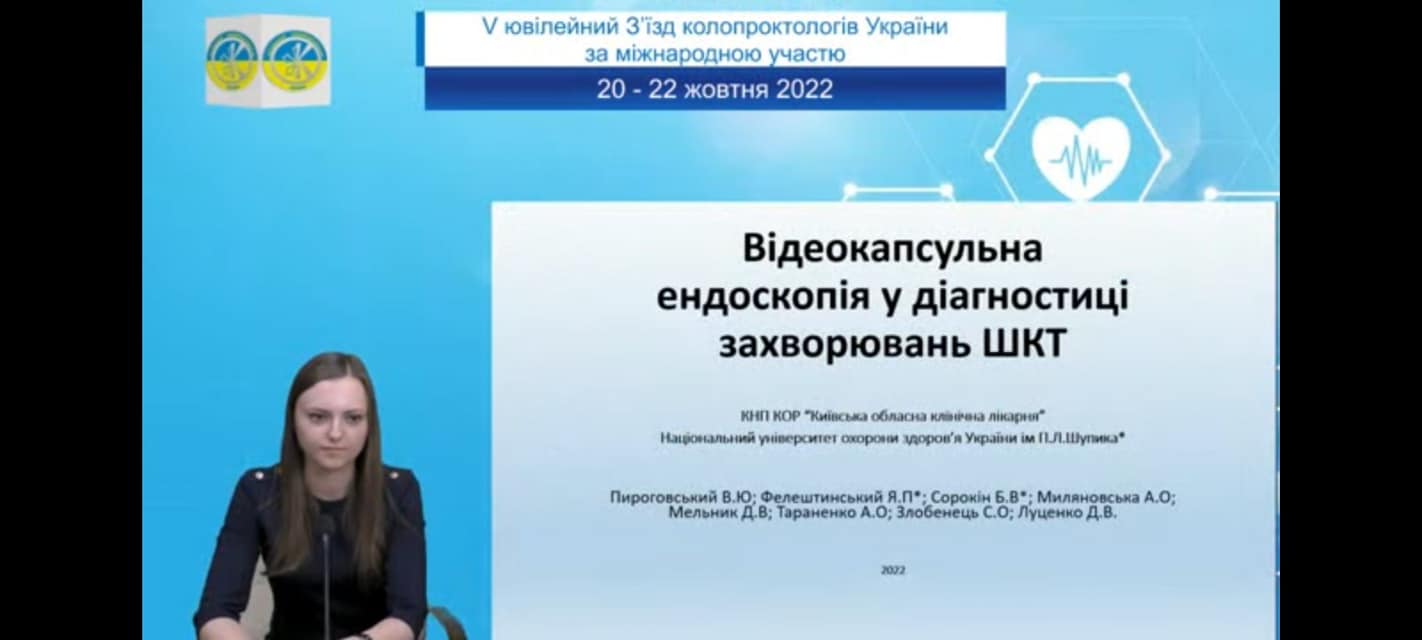 October 20, 2022
​On October 20, 2022, KOKL presented a report on the topic: "Videocapsule endoscopy in the diagnosis of diseases of the gastrointestinal tract" at the V congress of coloproctologists of Ukraine with international participation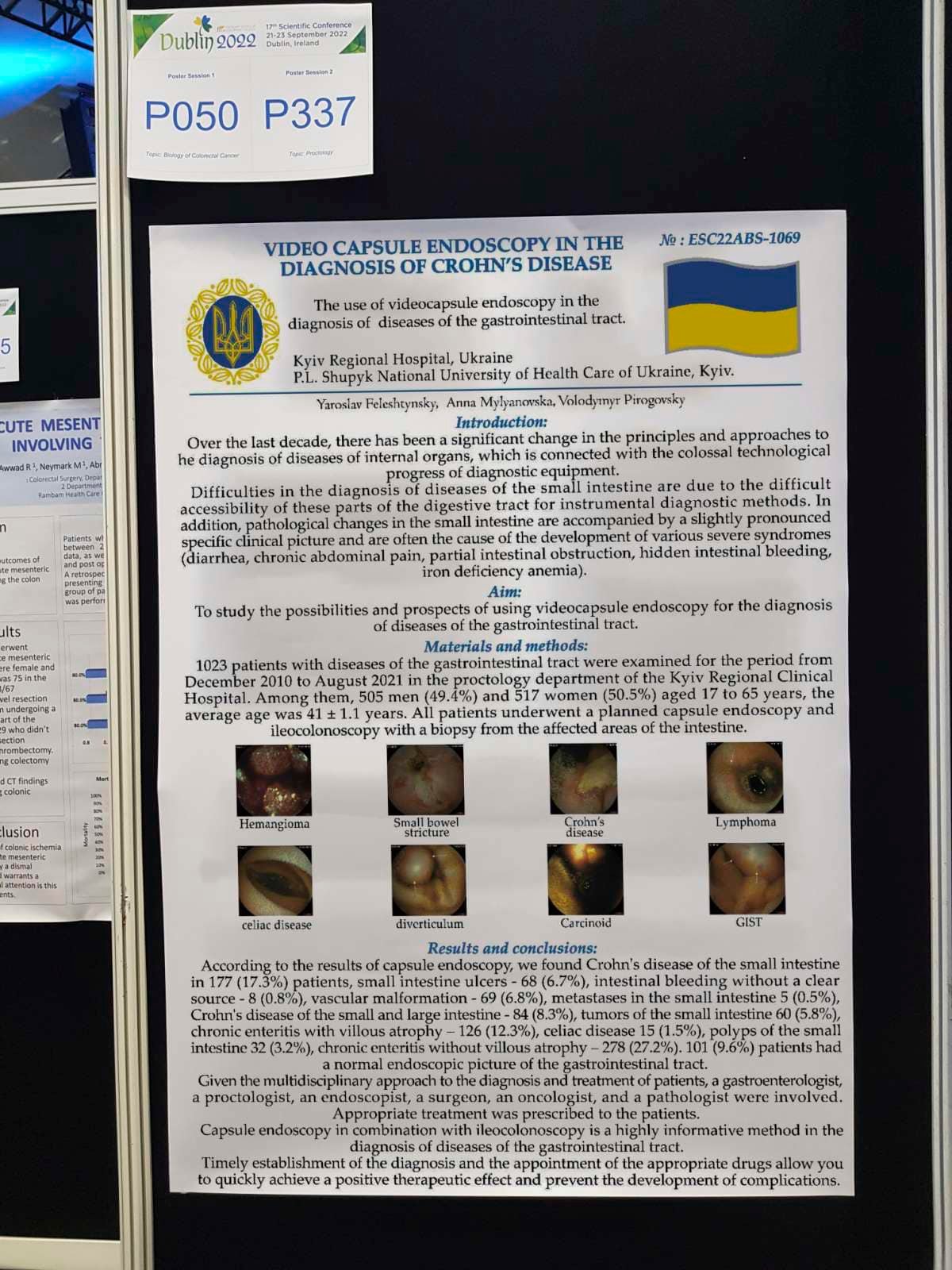 September 30, 2022
On September 21-23, 2022, the 17th Congress of the European Association of Coloproctologists (ESCP) was held in Dublin, Ireland. Unfortunately, due to the war, we could not attend this event. But with the support of the THD lab company, our two poster presentations were presented at the congress.