Enlarged mesenteric lymph nodes
August 22, 2023
The patient was admitted to the proctology department with complaints of severe abdominal pain after eating. From the anamnesis it is known that the patient has been ill for about 2 years.
Gastroscopy and colonoscopy revealed no pathology. CT of the abdomen was performed three times. Conclusion: Enlarged mesenteric lymph nodes. Thin gruel without features.
Video capsule endoscopy shows a stricture in the jejunum.
The patient underwent an intraoperative biopsy of the mesenteric lymph node of the small bowel.
PGC: The morphological structure of the tumour and the immunophenotype are consistent with peripheral T-cell lymphoma.
The patient is referred to a haematologist for treatment.
Read also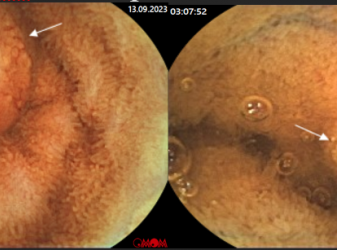 September 21, 2023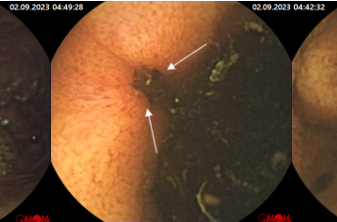 September 15, 2023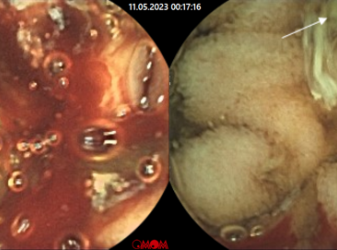 August 23, 2023