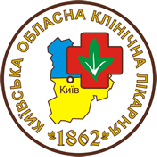 Kiev region clinical hospital is modern poly-specialized medical institute, which contains 22 departments and 11 scientific subdivisions of Ukrainian universities.
Doctors in this hospital have very high level of education which they regularly increase in the principal world clinics. In the same moment 1500 students and doctors per year get education in the departments of Kiev region clinical hospital (among them also foreigners).
Many Ukrainian medical schools were created and developed in this hospital during its 145-year history.
Our hospital together with forward worldwide clinics and medical companies implants perspective scientific programs in topical medical directions. They already permit improve health and life quality of our patients.
Kiev region clinical hospital every year finds possibilities to improve medical equipment that permits to accord to our patients medical care in worldwide level.
This hospital has all necessary resources to make available high-quality medical service for children and adults (also in such complicated conditions as poly-trauma, burn disease, and ontological illnesses of central neural system).
We are localized in historical part of Kiev (capital of Ukraine) with convenient traffic system. Professional staff of our hospital does its best to make your stay here maximal effective and comfortable.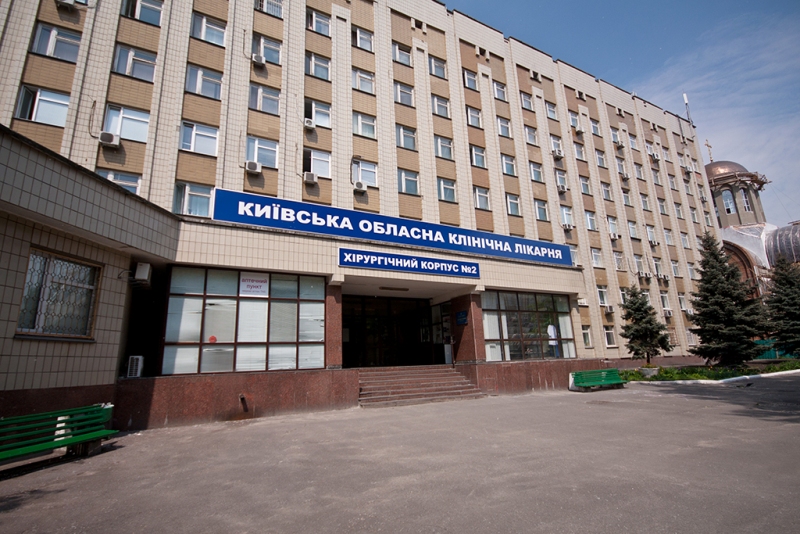 Ask question for specialist